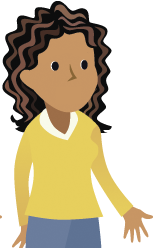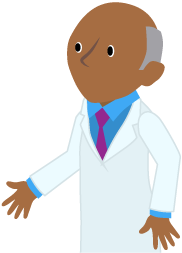 It's good that your last pregnancy went well, but each pregnancy is different and, of course, you are different too. At the very least, you are older and already have at least one child at home. It's safer for you and your developing baby to be at a healthy weight through eating the right foods, being physically active and, taking good care of yourself. That way, when you become pregnant again, you will have another opportunity to have a good birth outcome. See your chart below.

Some women are really successful at losing weight after pregnancy by watching what they eat, being physically active, breastfeeding, and getting enough sleep or, all of these together. While dealing with a baby at home, many women find that it's just easier to have gained within the guidelines while they were pregnant so they don't have such a big weight loss challenge after delivery.

Yes, your baby is likely to be affected in many different ways by your weight when you become pregnant. Women who are underweight are more likely to have a baby who is too small than women who are normal weight when they become pregnant. Women who overweight when they become pregnant are more likely to have a pregnancy complicated by gestational diabetes...

If you are too heavy when you become pregnant, you are at risk of several conditions during pregnancy that threaten your baby's health and survival. These include gestational diabetes, hypertension, and/or pre-eclampsia. These conditions may affect the health of your child in the future. That is why it is so important to be at a healthy weight when you become pregnant.

Yes, being too heavy may make it more difficult to become pregnant, and also to complete your pregnancy without complications for you and your baby. It's much safer for you both to conceive when you are at a healthy weight.